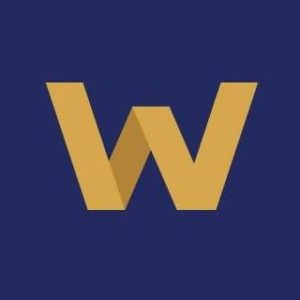 Anyone that lives in the Raleigh, NC area will need to ensure that they have proper insurance in place.
With a proper personal insurance plan, you are going to have coverage to protect your most important assets, receive liability support, and receive other forms of support.
Today, there are many forms of coverage that people should consider getting. Due to this, it is important that you speak with the team at Wood Insurance Consultants.
The team with Wood Insurance Can help you obtain a range of different types of policies.
Although we tend to price projects on a case by case basis, this is a guide to the services and project packages we offer to our clients.
INSURANCE FAQ
When determining your insurance needs, ask your agent at Wood Insurance Consultants LLC these questions so you can find a policy for your situation.
How much insurance should you have?
What if a driver doesn't have insurance?
Who pays for damages?
What is umbrella coverage?
What happens if I don't have insurance?
How do I file a claim?
Wood Insurance Consultants LLC has policies for home, auto, commercial, life, condo, umbrella, and workers compensation. Contact us for a quote on any policy or try our online rating tool for home and auto insurance.