Dovetail
Owning a business in the Raleigh, NC area can be a great career path for anyone that wants to be their own boss. If you are going to start a company here, you will want to ensure that you properly cover the business with insurance. As you are looking for commercial insurance here, calling the Wood Insurance Consultants can be a great option.
Wood Insurance Consultants partners with top providers of commercial insurance for businesses in the area. One of their providers and partners for commercial insurance coverage is Dovetail Insurance. There are various advantages that come when you get your coverage through Wood Insurance and Dovetail.
Quality Commercial Protection
A key advantage of receiving your coverage through Dovetail Insurance is that you can receive quality commercial insurance protection. Dovetail provides all the commercial insurance support that you will need to adequately cover your business. Some forms of coverage you can get through them include commercial liability coverage, commercial property protection, and workers' compensation. These policies can help ensure that you will be prepared for some challenging situations, and it could protect the solvency of your organization. They also partner with some top commercial insurance carriers, so you know you have good support behind your plan.
Top Insurance Customer Service
Dovetail also continues to focus on offering you top customer service for your commercial coverage needs. They offer automatic renewals, great customer support, and flexible plans that can help to reduce your total insurance costs. This can ensure you are able to get quality coverage and have all of your questions answered.
As you are assessing your commercial insurance needs for your Raleigh area business, you should start your search with the Wood Insurance Consultants. The team here partners with various providers and brokers, including Dovetail Insurance. This helps to ensure you know all of your options and are able to get top coverage that will protect your business without breaking your bank.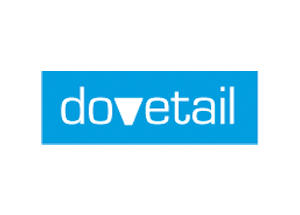 Quote Request