Travelers
Having proper insurance in the Raleigh, NC area is very important for any individual or business owner. If you would like to evaluate your insurance needs and options, calling Wood Insurance Consultants is a good idea. When you work with this company, they will help you assess your insurance needs and give the support you need to get into a quality plan. They are able to do this by partnering with some top insurers in the country. One of their partners continues to be Travelers Insurance, which offers many forms of coverage to individuals and businesses of all sizes.
Range of Consumer Insurance Plans
A key reason that you should work with Travelers Insurance is that they offer many consumer and personal individual insurance plans. All people that are in Raleigh area are going to have different insurance plan needs. Some of the most common insurance plans you may need can include home, auto, renters, or motorcycle insurance policies. There are also additional specialty insurance plans including travel insurance, wedding insurance coverage, or pet insurance.  The team will be able to help you evaluate all of your insurance needs to help you build ideal coverage.
Various Commercial Insurance Plans
While it is important that an individual in this area get a proper insurance plan, business owners also need to carefully consider their insurance needs. A commercial insurance plan can provide you with coverage for your commercial assets, offer liability support, and ensure you are properly protecting your business. If you are going to get a commercial insurance plan, Travelers can help you build a policy that offers ideal coverage.
There are a lot of insurance choices that need to be made in the Raleigh area. When you are looking for a plan here, you should start by speaking with Wood Insurance Consultants. The team here can work with Travelers to help get you into an insurance plan that will give you proper coverage.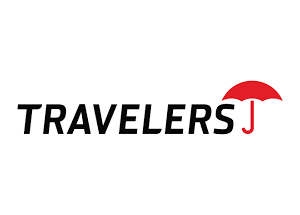 Quote Request