Tapco
One of the most important decisions that people will have to make will come when they choose personal or commercial insurance plans. When you are properly insured, you are going to have support to mitigate liability risk, protect your assets and investments, and receive other forms of support. As there are a lot of choices that need to be made when looking for protection, calling Wood Insurance Consultants is a good idea for anyone that is in the Raleigh, NC area. The team here partners with various insurance providers, including Tapco. The Tapco insurance provider is a leading company that offers a range of both personal and commercial insurance products to ensure you are fully covered.
Tapco Personal Insurance
Anyone that is in this area needs to make sure they have proper insurance in place. Tapco insurance continues to be a great provider of any personal insurance plans that you need. They offer various insurance plans that can be used to protect your home including homeowner, dwelling, or vacation property coverage. They can also offer additional umbrella insurance support to ensure you are properly able to mitigate your ongoing personal liability risk.
Tapco Commercial Insurance
Owning a business in this area can be a good idea for anyone to consider. Tapco can help ensure that you are able to properly protect your business. They offer many forms of commercial insurance including general liability, professional liability, commercial property support, and other forms of coverage that can help to mitigate risk. Ultimately, when you have the right coverage in place, you can offset a variety of concerns that could otherwise risk the future solvency of your organization.
If you would like to get a commercial or personal insurance plan in the Raleigh, NC area, starting your search with Wood Insurance Consultants is a great idea. The team here can partner with Tapco to help build you an ideal insurance plan that will cover you or your business.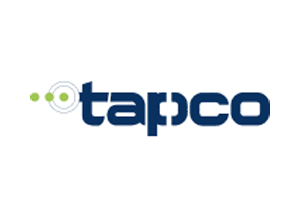 Quote Request