Foremost
One important factor that all people in the Raleigh, NC area need to think about is their insurance needs. As proper insurance can provide very valuable support, speaking with the Wood Insurance Consultants to better understand your options is a great idea. One of the advantages that can come with working with Wood Insurance is that they partner with some top insurance providers. This includes Foremost Insurance. The Foremost Insurance company continues to offer various forms of insurance that can help to protect people all over this area.
Home Insurance
An important form of coverage that you can get through Foremost Insurance is home insurance. A home is the most significant asset that most people in the Raleigh area will ever own. Because of this, you need to make sure that you get the right coverage for it. Foremost Insurance can help you build an insurance plan that will cover your dwelling, provide you with liability insurance protection, and cover your personal assets. There are a variety of types of home coverage available, including those for single-family property owners, investment and vacation property owners, and even renters.
Vehicle Coverage
When working with Foremost Insurance, you also can get insurance for your vehicle. If you own any type of vehicle in this area of North Carolina, you need to make sure that you get insurance for it. This coverage will include liability insurance as well as protection for your vehicle. Foremost Insurance offers many forms of vehicle coverage including auto insurance, motorcycle coverage, RV insurance, and watercraft coverage.
Anyone that has a vehicle in the Raleigh, NC area needs to make sure they speak with the team at Wood Insurance Consultants. When you speak with the team here, you can learn more about your options and get an insurance plan for your home and automobiles provided by Foremost Insurance. This coverage can help ensure that you and your most valuable personal assets remain properly covered.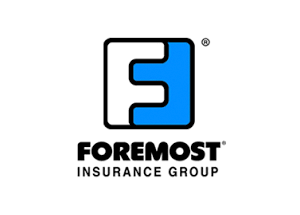 Quote Request